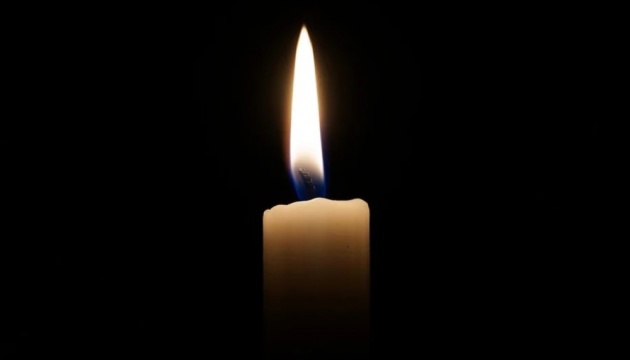 Eight people were killed and 13 more were injured due to the armed aggression of the Russian Federation against Ukraine over the past day, November 11.
"Consequences of the armed aggression of the Russian Federation. Civilian casualties: 8 people killed, 13 people injured," Deputy Head of the President's Office Kyrylo Tymoshenko posted on Telegram.
According to regional administrations' data, seven people were killed in Donetsk region (the bodies of five people killed earlier were discovered), four more were injured. Two people were injured in Dnipropetrovsk region. One person was killed in Zaporizhzhia region. In Kharkiv region, three people were injured, including two children injured in a mine blast. Four people were injured in Kherson region.
As reported, since the beginning of Russia's full-scale invasion of Ukraine, the National Police investigators have initiated more than 43,000 criminal proceedings over the crimes committed by the military of the Russian Federation.